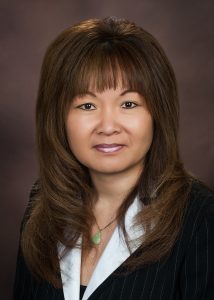 Stephanie L. Do
President/Broker
Licensed as a real estate professional since 1998, Stephanie is the founder and President of Do Realty Services, Inc., a certified small-woman-minority-owned business with a specialized focus in the evaluation, management, marketing and sales of residential foreclosures/bank-owned properties.
Stephanie established Do Realty Services in 2002 and serves as a listing broker for over 50 bank/institutional clients and has successfully managed and closed over 3000 real estate transactions in the Central Illinois area.
With over 17 years of experience in the field of bank-owned real estate, Stephanie has established herself as an industry leader in supporting her client's mission, goals and objectives and in promoting homeownership, neighborhood development and stabilization while maximizing value and minimizing losses.
Stephanie had served as a Board of Director and is an active committee member on various committees for the Capital Area REALTORS.
---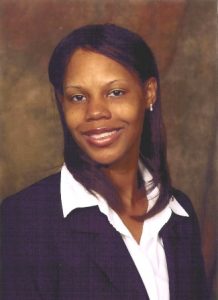 Rochelle Harper
Broker's Assistant/Transaction/Closing Coordinator
Rochelle works closely with Stephanie as an unlicensed assistant to provide personalized service to our clients. She oversees the entire transaction process and works closely with all entities to ensure a smooth and successful transaction.